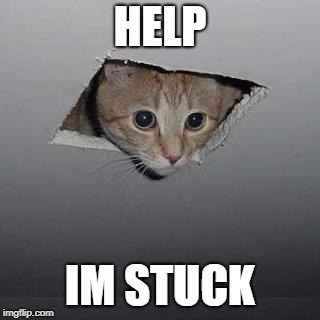 So i started my BTCWonderland lnd node month ago, and currently, i have, according to 1ML
Average channel capacity
0.014 btc

Base fee set as 0.4 sat
local amount : remote amount roughly at 1:2
I have connections with big nodes ( INBIG, yalls, tippin me, rompert etc,
but, the majority of the nodes i connected with are medium to small ones.
However, im struggling to find out if my node is efficient, are the changes i made working? coz there is just not enough traffic .

If your nodes are similar to mine (capacity, channel counts, etc, how much sats you currently making?
Any good technics can share?