With Lightning growing daily I think it's high time somebody made it easy to play with....
The site has a retro and old school feel, taking you back to the early internet days before google and the advertising cabal got it's sticky fingers involved. Using a system which combines online chat, forums and bitcoin into a unique social networking platform. "A small reward is much greater than the reward one gets from Facebook."
It uses soapboxes as a base unit which can be converted to BTC, LTC, DASH or advertising credits depending on your preference. What's a soapbox?

The 1,000 sat (playground) appears after one reward payout to stop users from gaming the system.
Lightning directory Find things to do and learn about Lightning: browse a directory of Lightning related websites, add your favourite (or your own) site, and rate your favourite (and least favourite) sites.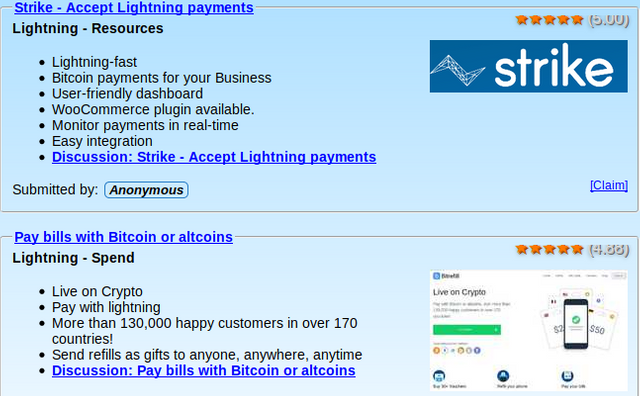 Browse Lightning nodes by country.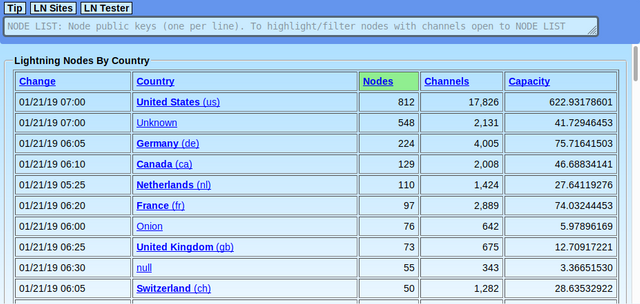 Web Wallet Engage with Lightning, test and receive payments, using a managed service. It is not advertised or designed as a solution for long term storage but I have been using it for quite sometime now and it works well!

Free Tip Page 🍻 Browse interesting users you can tip with Lightning and setup your own tip page you can share on social media or anywhere.

Bitsoapbox has been made sustainable by paying out low rewards, with a random forum participant being selected daily to win a prize, with an additional weekly draw based on the amount of work produced by each user, guaranteeing even the smallest participants a piece of the pie. The more you participate the higher your chance of winning the daily prize and larger your share of the weekly bonus.
In addition to the weekly and daily drawings, users can participate in miscellaneous tasks for an instant reward, such as promoting the site on twitter and rating posts.
Rewards can be withdrawn via Lightning at anytime on demand. There is also the option to have rewards paid out on chain via BTC, LTC or Dash every Sunday and Wednesday.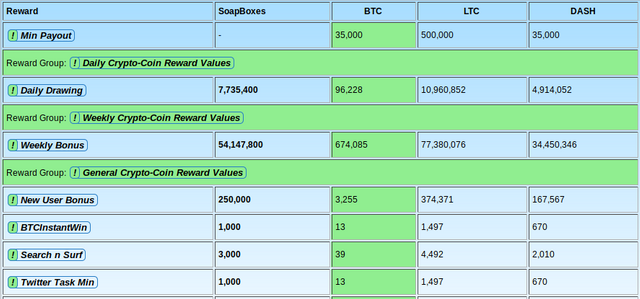 Bitsoapbox has been giving Crypto-Coin Rewards non-stop since June, 2014! A total of 37.03990624 BTC in rewards with 2,012,060 actions during that time which you can very easily verify yourself via the blockchain.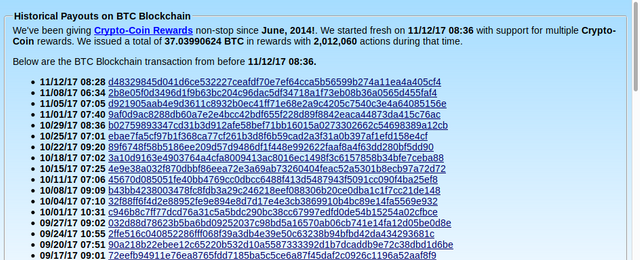 Go ahead try it out and remember to send me a Tip 🍻 If you liked my work. This post is also available on Yalls