I am using
Bitsoapbox
to pay invoices and earn free Lightning BTC if you want to follow this guide exactly I would suggest making an account if you haven't already done so it's free and easy, it even gives you some free satoshi just for signing up with the option to create a
tip page
.
(1 satoshi = 0.00000001 BTC)
1.
Create a Bitrefill account
you will need to enter a valid email address as this is where you will receive the voucher codes. (Phone vouchers will be sent to the Phone number provided when making a payment.)
2. Once the account has been created you will be logged in straight away, you don't need to enter a phone number and you can use the box to search for your country.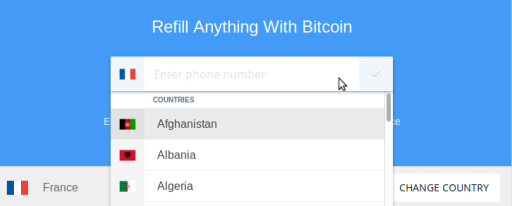 3. Browse the page and find a product that you wish to purchase, depending on your country you will see a variety of options such as food, travel, e-commerce vouchers, etc.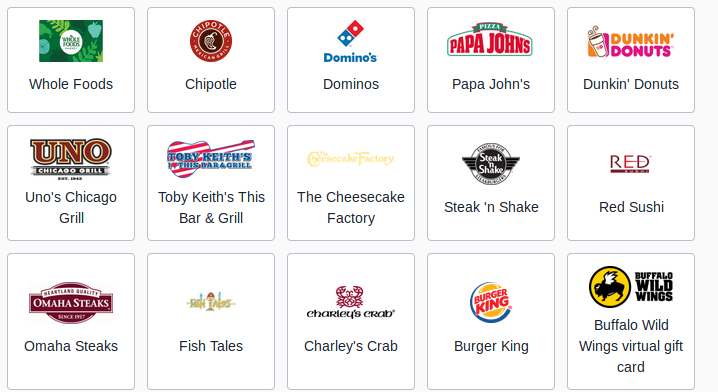 4. Once you have selected your product you will then need to select amount for example $5 for the payment method you will need to choose Lightning (BTC)

5. As soon as Lightning (BTC) has been selected as the payment method it will generate an invoice which you can then copy by tapping the box.

6. Head back to bitsoapbox on the main menu you should see lightning tester, click this.

7. Paste the invoice into the "Lighting invoice to pay" box clicking review.

8. A review box will open carefully check through everything, once you are sure click pay invoice.

9. Waiting time is usually lightning fast so don't be surprised if your phone vibrates seconds after you have paid!
10. Feel free to contact me if you run into any problems.
If you liked this feel free to leave me a
Tip🥂
You can also check this post out on
Yall's